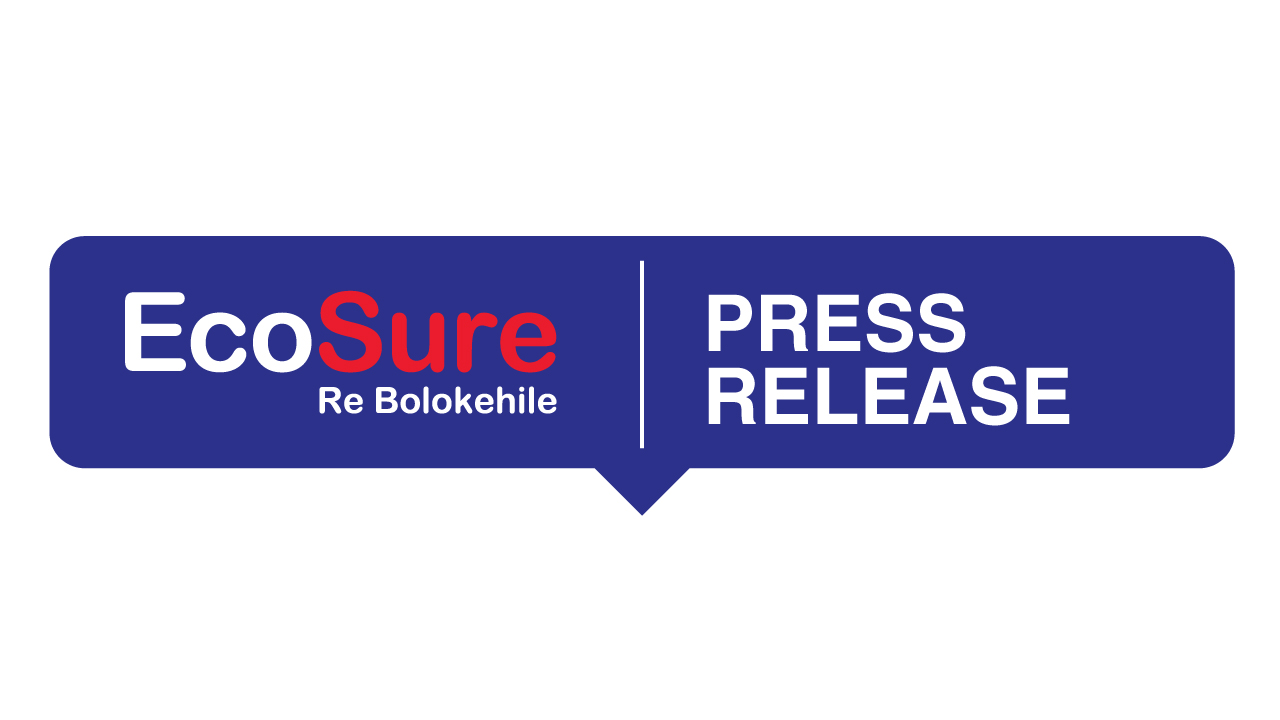 In order to ensure full compliance with the regulatory obligation, Sasai Econet Financial Services

will embark on a "Know Your Customer (KYC)" update exercise. All individual customers

registered for EcoCash and/or EcoSure are required to visit the nearest Econet shops not later

than 31st January 2023 with the following documents:

• Proof of identiffication: National Identity card or Passport for non-nationals.

• Proof of income: Pay slip or letter from employer, or proof of school registration for students,

 or letter from the area chief (stating how one obtains their income).

• Proof of residence: Utility Bill (not older than 3 months), or a letter from area chief verifying

 residence, or employer's letter where client resides in employer's residence or Lease

 (Stamped or should contain the company's letterhead).

Alternatively documents can be scanned and send to kyc@etl.co.ls via an email.
FOR MORE INFORMATION, CUSTOMERS CAN CALL 100